One Year Intensive Course
A fast-paced intensive course for those who have previous acting training, professional experience or degree level qualifications
Two Year Course
This full-time course provides in-depth training specifically designed for younger student with less experience or training.
Summer School 2022
A selection of 9 different short courses  for those who wish to dip into different screen acting disciplines in London & Online.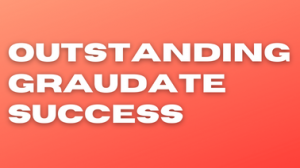 Graduate Success
ISSA is a centre of excellence with a first class international reputation, earned across 20 years of training. Our graduates can be seen globally in film, TV and commercials.
Why ISSA?
The International School of Screen Acting continues to be the leading screen acting school in the UK established in 2002.
A leading London based, UK drama and film acting school specializing in tv, film and acting classes. 
The courses include, acting, drama, screen acting and camera work. Full time and crash courses available in film and screen acting, acting classes, drama course and provides training for the TV and film industry.