BRANDON WADE

Screen Acting & Mixed Media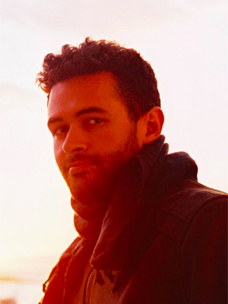 https://vimeo.com/236756154
Brandon Eddy Wade (WadeBE) recieved his BFA and MFA in film production with a directing emphasis at one of the top 10 film schools in the world, Chapman University.
After working and studying in and around Los Angeles, California for nearly 10 years he moved out to the UK and continues to work in the film and TV industry while teaching.
He has a varied CV, which enables him to prepare screen acting students for any filming situation they might find themselves in. He specializes in energy reading and transference within scenes and focuses on helping students tap into their inner self, evoking emotions and making them accessible in any role.
His classes exposes students to unique, holistic methods that range from traditional to non-traditional and will prepares students for the world of contemporary media practice as well as help you make peace with your past and find purpose in painful memories and meaning in struggle.
For more information please ring us on 020 8709 8719 or email us via our contact page